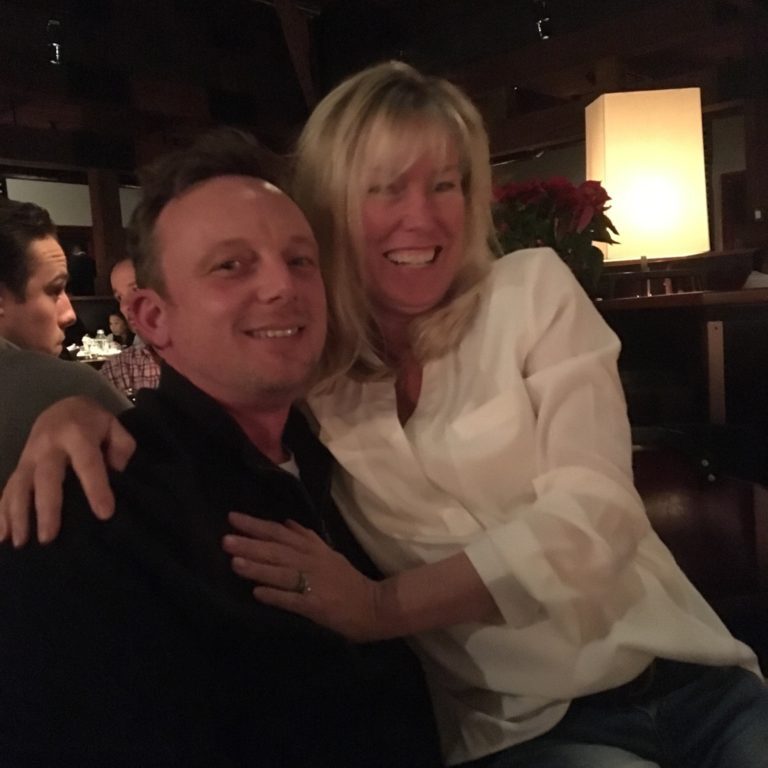 About Us
Husband and wife, Jason and Lee Thomas, are a close- knit team. Nothing brings them more happiness than being in an area where their family and friends gather. In an era of smartphones and distractions, they wanted to start a business that would get people back to the table for meals, holidays, game nights, homework or just a simple cup of coffee. 
Being a family-owned and operated business, American Pie is dedicated to designing and selling solid wood furniture handmade locally. We specialize in timeless furniture we like to call "Rustic-Refined."  All of our pieces feature quality craftsmanship and perfectly imperfect lines that highlight the natural beauty of wood. To achieve sustainability, we work closely with lumber yards and demolition crews in our area to find the best lumber for our furniture; fallen trees, abandoned barns, and even the skeletons of old industrial buildings. Every one of our pieces is a one-of-a-kind creation in cut and design. Many large scale furniture manufacturers cut away "nature's imperfections" in the wood they use. Our company considers these markings to be the unique features that lend character and beauty to our products. 
All of our pieces are handcrafted in-house and can be custom built to your specification. With the highest quality standards in mind, we are passionate about building furniture that can be passed down for generations to come.